Aligning Your NextGen Team was created to help NextGen and Family Ministry leaders align their NextGen teams. Think about it for a second. Could a preschool director and high school pastor be any different? The typical preschool volunteer and junior high small group leader have very different ministry goals. Left alone, a Family Ministry team will naturally drift in every direction. This course will show you how to align your entire team around a compelling and exciting nextgen strategy. You'll find new momentum and energy as a united team all pulling in the same direction, and it's easier than you think it is.
Course Modules Include:
Week 1 - Ministry Misalignment
Week 2 - Three Buckets: A Strategy for Alignment
Week 3 - Aligning Your Staff Strategy
Week 4 - Aligning Your Volunteer Strategy
Week 5 - Aligning Your Parenting Strategy
Week 6 - Aligning Your Communication Strategy
Week 7 - Aligning Your Budget and Calendar
Week 8 - Aligning Milestones and Transitions
Course Details
Duration: 8 weeks
Group Type: Live Video Course
Course Includes:
60 minute weekly live webinar

A one-on-on call with a course instructor

BONUS: Private Facebook Community

BONUS: Tribe Conversations

BONUS: Four Staff Video Courses

BONUS: Three Boosts Video Archive
Dates & Times
Facilitators: Kevin Monahan, Kenny Conley, and Nick Blevins
Webinars on Thursdays at 11 AM EST

Course begins Thursday, October 11th

Course ends Thursday, December 6th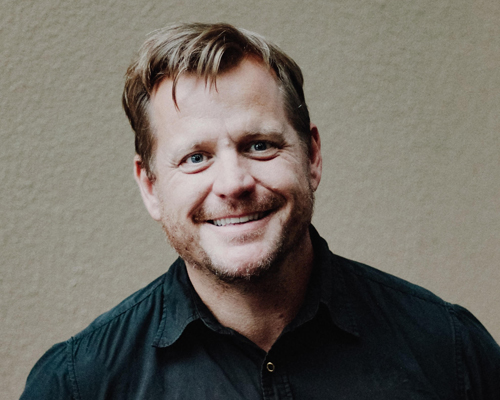 Instructor: Kevin Monaham
Dr. Kevin Monahan is the NextGen Pastor at 12Stone Church in Metro Atlanta, GA.  With over 25 years of ministry experience, he has ministry expertise in working with kids, middle school, high school as well as college student and young adults. Kevin has been married to his wife, Meghan, for over 18 years and has three children:  Jacob, Aidan and Olivia. He has a Master of Divinity in Counseling, as well as a Doctorate in Adolescent Development. He enjoys playing guitar, remodeling homes, playing soccer and equipping this generation to impact the world for Christ.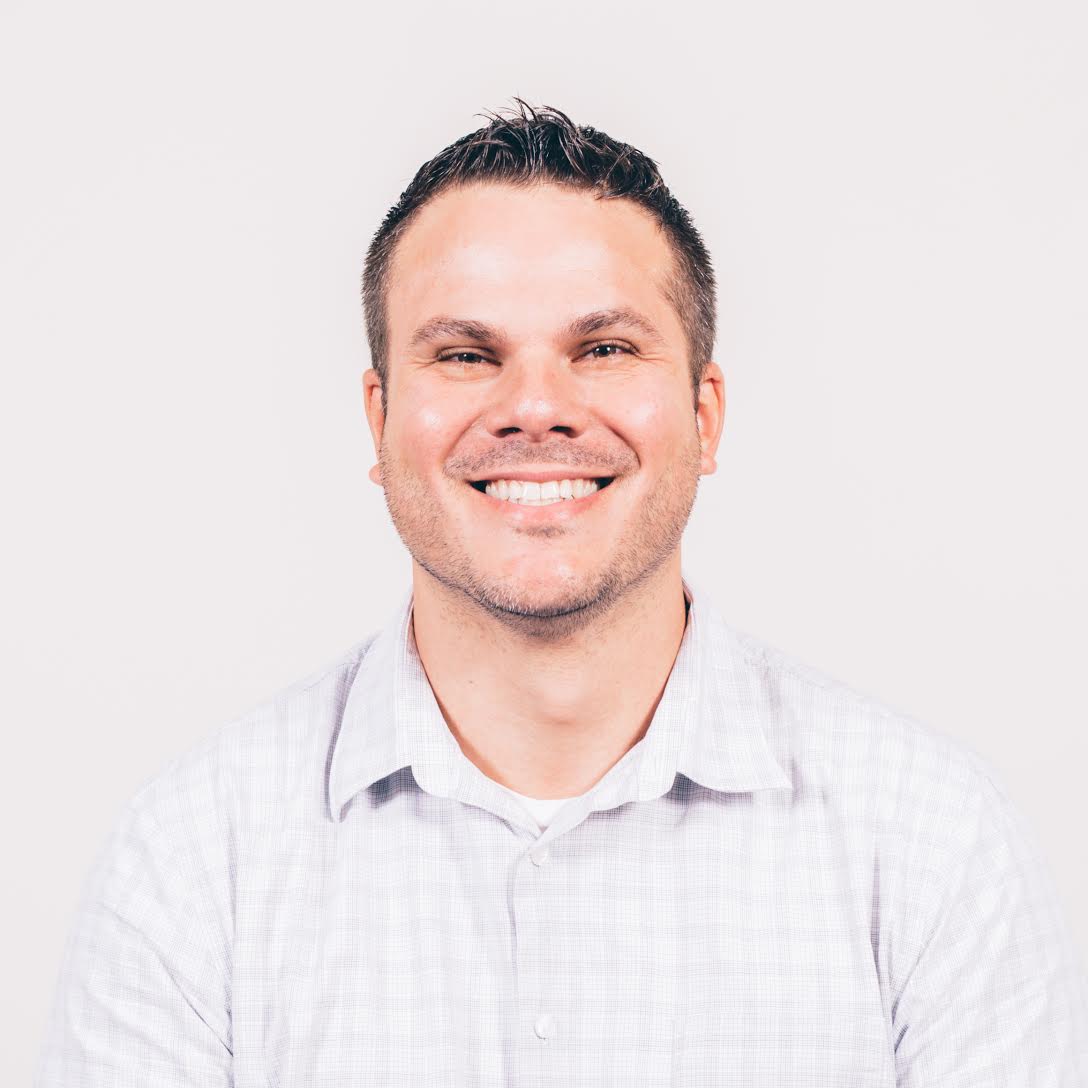 Instructor: Kenny Conley
Kenny, a 20-year veteran of kids and family ministry, currently serves as the NextGen Pastor at Mission Church in Gilbert, AZ. His passion to see the next generation come to know and follow Christ propels him to constantly rethink how the church approaches ministry to kids, students and their families. Kenny loves to network and collaborate with ministry leaders around the world to push ministry to new levels. Kenny writes at iamnextgen.com and childrensministryonline.com.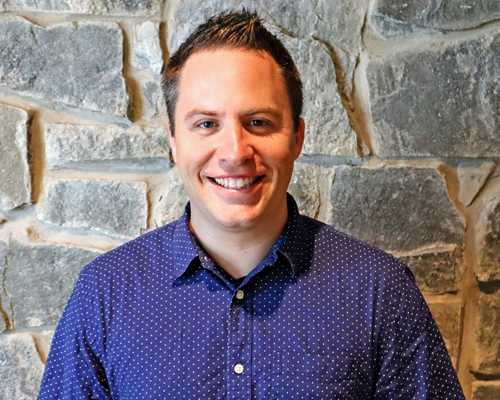 Instructor: Nick Blevins
Nick and his wife Jennifer have been married for over a decade and are blessed with their 2 kids, Isaac & Mackenzie. Nick serves on the leadership team at Community Christian Church and leads the NextGen Ministry staff team. Nick loves to help church leaders work on their ministry (not just in it) and he is a certified Church StratOp facilitator, helping churches walk through the proven strategic planning process of StratOp. You can find his writing, free resources, and weekly interviews with family ministry leaders at nickblevins.com.
Frequently Asked Questions
How does this course work?
This course consists of 8 weekly live video webinars. These 60-minute webinars will be led by the instructors and will contain 25-30 minutes of content delivery, 15-20 minutes of discussion between the instructors and 15-20 minutes of Q & A from the participants. Lastly, every participant has access to a 30-minute call with one of the instructors.
What if I miss a session?
No worries, once a group session is finished, a recording of that session will be uploaded for viewing access. It remains viewable moving forward, allowing you to catch up at any point or even refer back to videos later on down the road.
Is there really homework?
Yes, a little. The course will offer several worksheets that will help you evaluate your leadership and ministry, helping you take the appropriate next steps to align your NextGen team. You will get so many ideas and feedback, but we want to help you create a plan for moving your ministry forward as well.
What else do I get with this course?
Quite a bit, actually. The course is specifically designed around eight weeks of content, discussion sessions and a 30-minute one on one with your instructor. But we've thrown in quite a few extras. * Access to a closed Facebook community to ask questions, share ideas, and find encouragement * Access to Tribe Conversations, regularly scheduled zoom meetings where you can connect with others in similar roles as you * Access to FREE Staff Courses * Access to Three Boost Video Archives
This course is not open for enrollment.