Developing Ministry Leaders Every person has a very different story, different gifts and strengths and different shortcomings. Understanding where and how to invest time developing certain skill sets is critical to growth. We know that success rises and falls on leadership. So, in this course, we will focus on helping the people God has put in front of us take next steps in their growth as leaders. Additionally, we'll spend time learning how we can apply these simple development principles to ourselves as we lead others.
Session 1 - Know Your People
Session 2 - Identify Blind Spots and Opportunities
Session 3 - Processing Feedback
Session 4 - You Have to Own It
Session 5 - Get To It
Session 6 - Self Development
Session 7 - Developing Others (Staff and Volunteers)
Course Details
Duration: 7 Sessions
Group Type: On-Demand Course
Dates & Times
Facilitator: Allyson Evans
Video content on demand

Course proceeds at your own pace
Your Instructor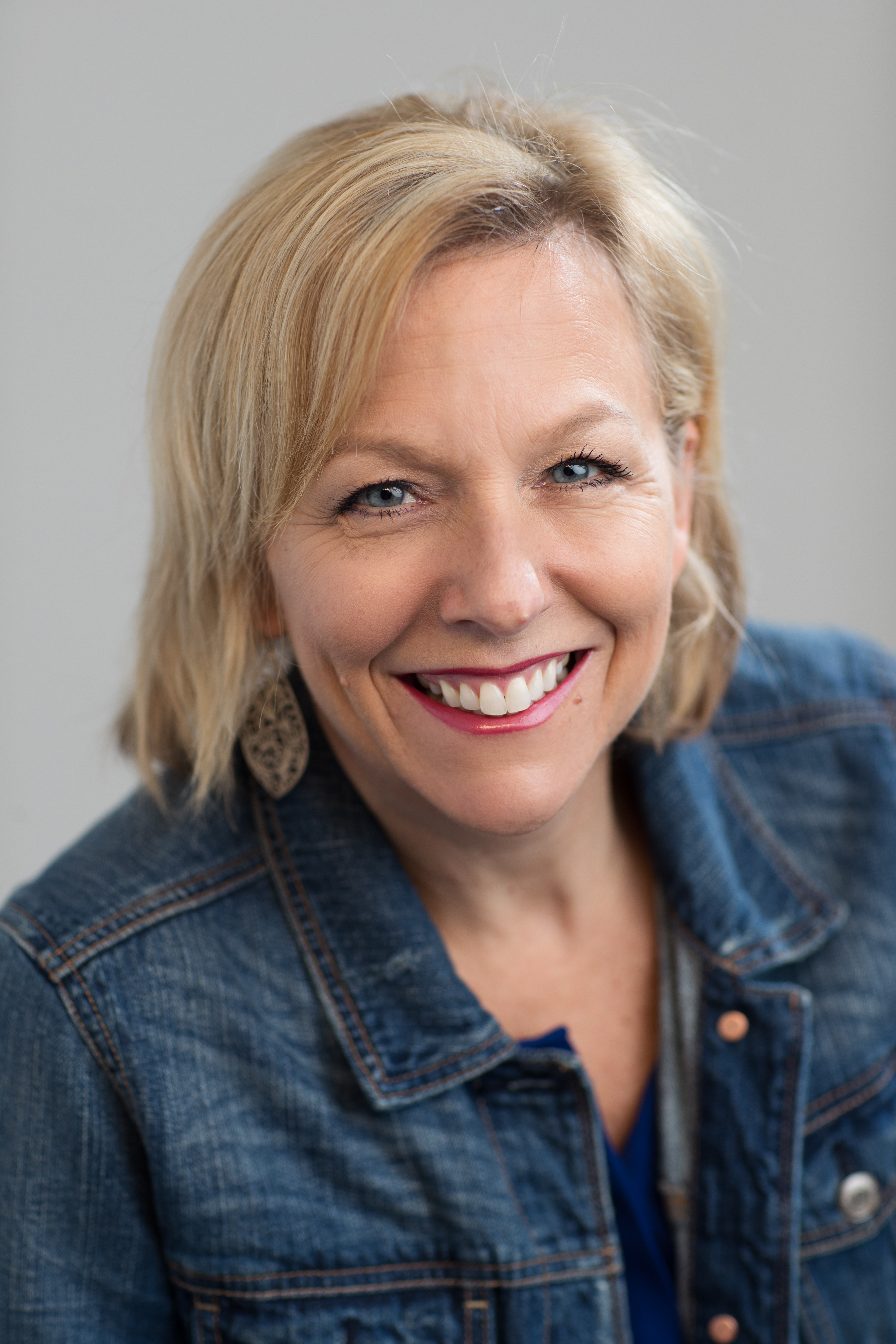 I have been on staff at Life.Church for 17 years. We are a multisite church with 32 locations in 10 states. We believe in the power of small groups and the relationship between the church and the home. We create curriculum for preschool through high schoolers and give it all away for free to any church who wants it on open.life.church. We believe that the capital "C" Church can accomplish infinitely more together than we can apart. I have been married for 26 years this April. My daughter, Matyson, is adulting in Austin, TX after graduating from the University of Oklahoma. Abby, is at OSU in the nursing program.
Frequently Asked Questions
How will the sessions work?
All sessions are available upon registration. You can complete this course at your own pace.
Can more than one person take the course?
Each person who takes a Ministry Boost course must register. However, there are discounts for multiple registrations. Email
[email protected]
to get a discount code to register multiple people from your church for the same course.