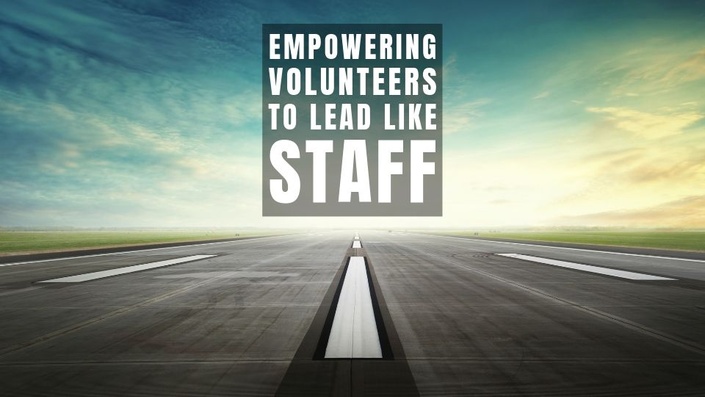 Empowering Volunteers to Lead Like Staff
A 5-part course designed to help you build your ministry around key volunteers who lead like staff.
Empowering Volunteers to Lead Like Staff Your church is full of high capacity leaders who are primed and ready to help your ministry grow! In this 5-week course, you will learn how many churches around the country are empowering key volunteers to fill roles that normally would be filled by staff. By the end of this course, you will understand not only how this is possible but also what steps to take to empower volunteers to own key roles in your ministry.
Session 1 - Replacing Yourself 101: Ministry requires a lot from us as leaders. Have you ever wished you could clone yourself to get more done? Crazy talk right? Well, maybe it's not as crazy as you might think. You have the right people. Together we will create the right plan.
Session 2 - If You Build It, They Will Come: Working in ministry can often feel like anything but a field of dreams. What if you could create something so inspiring that people would do almost anything to join your dream team? Together we will lay the groundwork to revolutionize your ministry team structure.
Session 3 - Welcome Aboard: You know how to do what you do but your new staff won't. Training new volunteer staff can sink a ministry if there isn't a clear plan in place. Together we will build a system for developing leaders that will keep you and your ministry above water.
Session 4 - A Whole New World: There is nothing worse than not knowing what to do next. What are you supposed to do with all these new staff members? Together we will uncover the secret to leading volunteer staff to own a portion of ministry.
Session 5 - Feeding the Machine: Now that you have volunteers leading like staff, what is next? Together we will build a game plan to feed your ministry's future.
Course Details
Duration: 5 Sessions
Group Type: On-Demand Course
Dates & Times
Facilitator: Jon Birkmire
Video content on demand

Course proceeds at your own pace
Your Instructor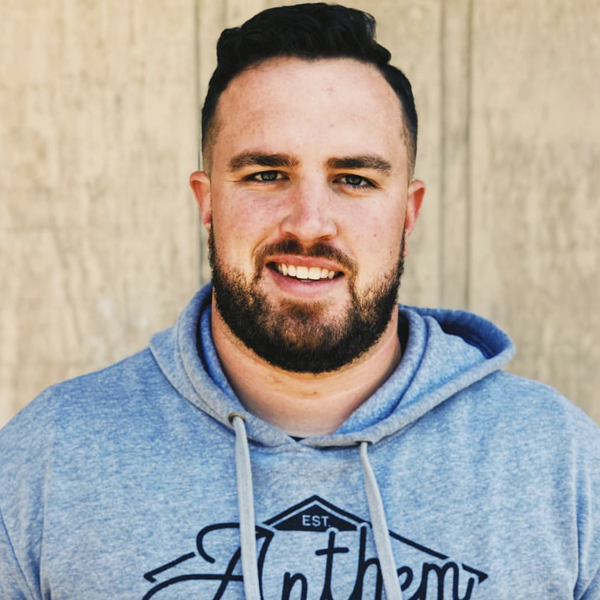 Jon is the Next Generation Pastor at Anthem Church in Gainesville, Florida. He also works with North Point Ministries as a coach for other NextGen leaders inside of their network of churches. Jon is passionate about coaching church leaders to be more strategic in the way they lead their ministries to reach people no one is reaching and measure what really matters.
Frequently Asked Questions
How will the sessions work?
All sessions are available upon registration. You can complete this course at your own pace.
Can more than one person take the course?
Each person who takes a Ministry Boost course must register. However, there are discounts for multiple registrations. Email
[email protected]
to get a discount code to register multiple people from your church for the same course.