Huddle Up! Changing Your Ministry Game
A 3-part course on launching and leading volunteer ministry huddles
Huddle Up: Changing Your Ministry Game Leading a ministry through volunteers comes with challenges. You've probably asked questions like these: How do I get my volunteers to show up on time? How do I make sure my volunteers are prepared and ready? How do I help my volunteers feel connected? How do I ensure my volunteers are adequately trained? Sounds familiar, right? There are a lot of different ways you can answer those questions - but I believe that there is ONE solution that solves all of these problems and more. The Volunteer Huddle. Implementing a volunteer huddle is easier than you think, it's actually something volunteers will attend, and it will fundamentally change your weekend services as a result. This course will introduce you to the volunteer huddle concept, various methods for implementing and turn key resources to launch and maintain effective ministry huddles in your church!
Introduction - What is a Huddle?
Session 1 - Why You Should Huddle
Session 2 - How You Could Huddle
Session 3 - Launching Your Huddle
Course Details
Duration: 3 Sessions
Group Type: On-Demand Course
Dates & Times
Facilitator: Kenny Conley
Video content on demand

Course proceeds at your own pace
Your Instructor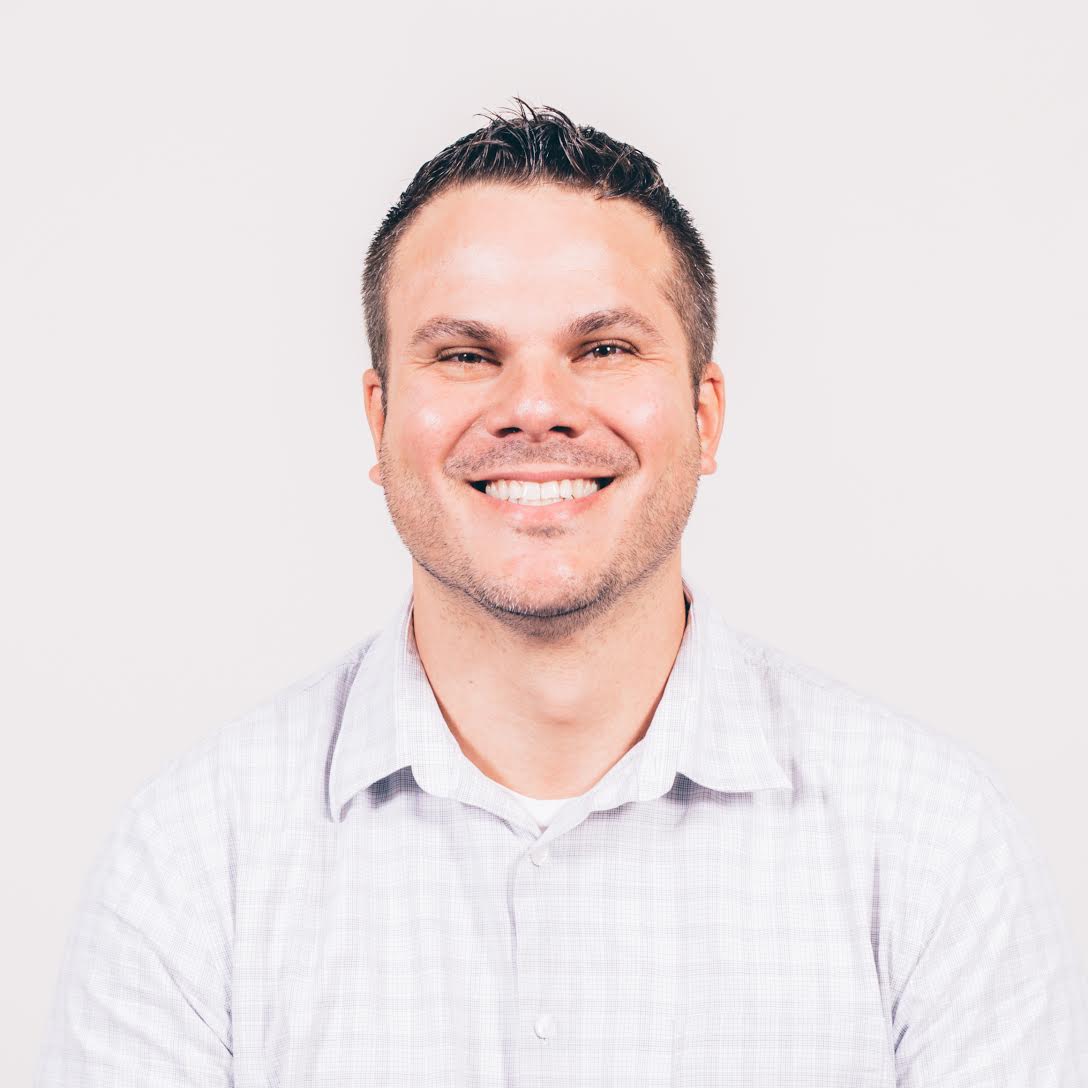 Kenny, a 20-year veteran of kids and family ministry, currently serves as the NextGen Pastor at Mission Church in Gilbert, AZ. His passion to see the next generation come to know and follow Christ propels him to constantly rethink how the church approaches ministry to kids, students and their families. Kenny loves to network and collaborate with ministry leaders around the world to push ministry to new levels. Kenny writes at iamnextgen.com and childrensministryonline.com.
Frequently Asked Questions
How will the sessions work?
All sessions are available upon registration. You can complete this course at your own pace.
Can more than one person take the course?
Each person who takes a Ministry Boost course must register. However, there are discounts for multiple registrations. Email
[email protected]
to get a discount code to register multiple people from your church for the same course.