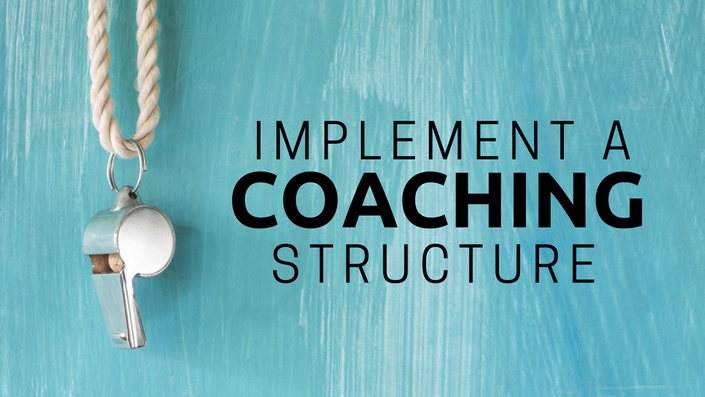 Implementing a Coaching Structure
A 10-part course designed to help you recruit, train, and empower coaches to lead your ministry.
Implementing a Coaching Structure was created to help ministry leaders build a team of volunteer leaders around the ministries they lead. Often times, ministry staff end up doing EVERYTHING. Burnout is the norm as leaders struggle to tend to every detail. Ministry was never designed to be done alone. In these 10 sessions, we will walk through weekly steps of recruiting and onboarding a team of coaches who will co-lead by your side. You have an important job that only you can do, and this course will help you create a structure of coaches who will attend to things someone else can do.
Session 1 - What is a Coach?
Session 2 - Delegation & the 3 Lists

Session 3 - Identifying Coaches

Session 4 - Discover Class/Group

Session 5 - Vision Desserts & 1-on-1s

Session 6 - Structure & Organization

Session 7 - Job Descriptions & Coach Values

Session 8 - Onboarding & Apprenticing

Session 9 - Communication Plan

Session 10 - Coach Training
Course Details
Duration: 10 Sessions
Group Type: On-Demand
Dates & Times
Facilitators: Nick Blevins, Kenny Conley and Kevin Monahan
Video Content on Demand

Course proceeds at your own pace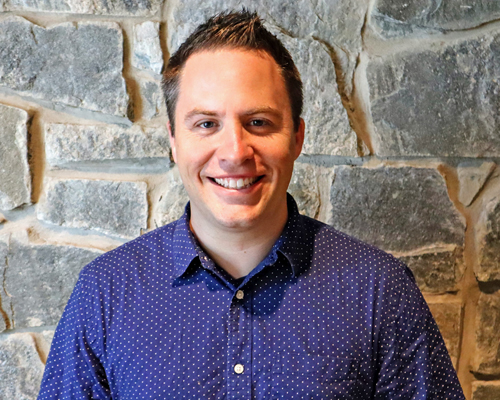 Instructor: Nick Blevins
Nick and his wife Jennifer have been married for over a decade and are blessed with their 2 kids, Isaac & Mackenzie. Nick serves on the leadership team at Community Christian Church and leads the NextGen Ministry staff team. Nick loves to help church leaders work on their ministry (not just in it) and he is a certified Church StratOp facilitator, helping churches walk through the proven strategic planning process of StratOp. You can find his writing, free resources, and weekly interviews with family ministry leaders at nickblevins.com.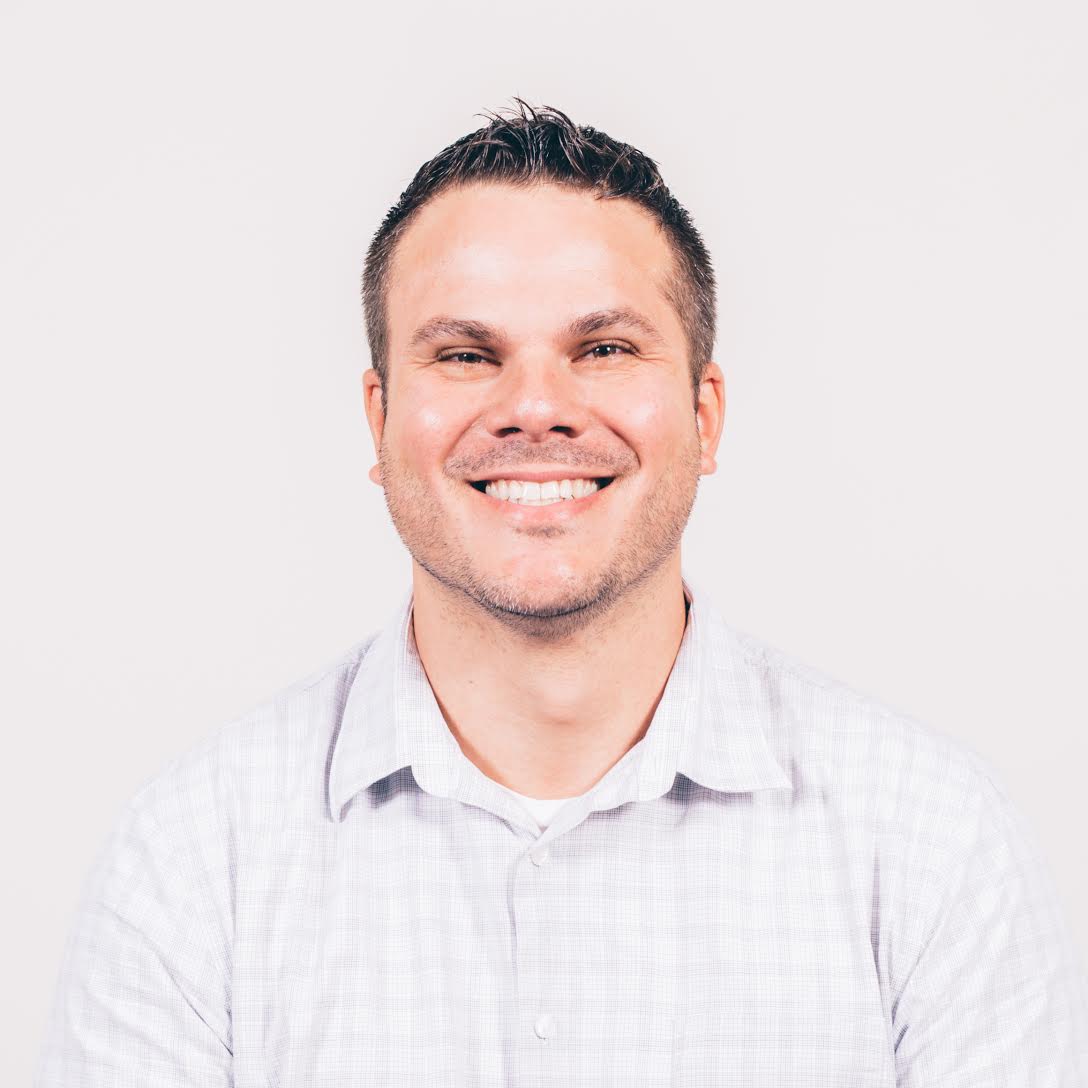 Instructor: Kenny Conley
Kenny, a 20-year veteran of kids and family ministry, currently serves as the NextGen Pastor at Mission Church in Gilbert, AZ. His passion to see the next generation come to know and follow Christ propels him to constantly rethink how the church approaches ministry to kids, students and their families. Kenny loves to network and collaborate with ministry leaders around the world to push ministry to new levels. Kenny writes at iamnextgen.com and childrensministryonline.com.
Frequently Asked Questions
How does this course work?
This course is different from most courses. New content and resources will be released every week. An included worksheet will guide participants through practical exercises and implementation strategies. Course instructors will host a monthly 60-minute group video call to discuss content and specific situations and examples. The content is highly actionable. We hope that participants will do the hard work and onboard a number of new coaches during this course.
What if I miss a group call?
No worries, once a group call is finished, a recording of that session will be uploaded for viewing access. It remains viewable moving forward, allowing you to catch up at any point or even refer back to videos later on down the road.
Is there really homework?
Yes! Recruiting coaches and empowering them takes work. The course will give you action steps every week, helping you establish a coaching structure and filling it with amazing leaders. You will get a lot of ideas and feedback, but we want to help you create a plan for moving your ministry forward as well.
Can more than one person take the course?
Each person who takes a Ministry Boost course must register, however, there are discounts for multiple registrations. Email
[email protected]
to get a discount code to register multiple people from your church for the same course.