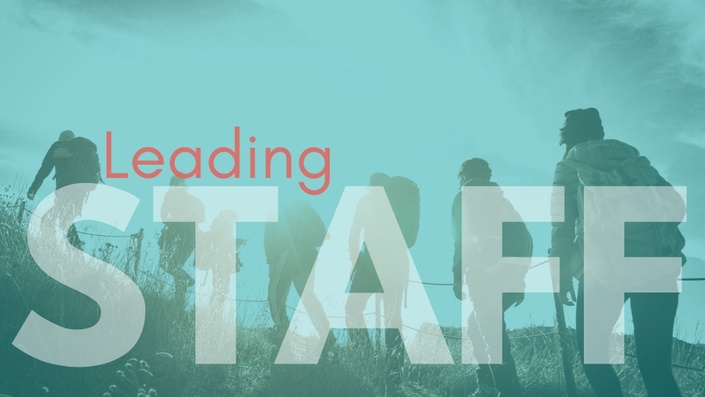 Leading Staff
A 6-week course designed to help you hire, develop, and lead staff like never before.
Leading Staff was created to help church leaders better lead their staff teams. Most leaders have an interest in building an amazing staff team, but aren't exactly sure how to do it successfully. Leading a healthy staff team requires an intentional strategy, commitment to unity, unwavering persistence, and a consistent pursuit of development.
This course will help anyone who leads church staff develop a healthy staff culture, hire amazing staff leaders, and create environments where team members can grow and reach their full potential.
Session 1 - Planning for a Healthy Staff Team and Culture
Session 2 - Recruiting and Hiring Great Staff
Session 3 - Onboarding New Staff to Set Them Up for Success
Session 4 - Training and Developing Your Team
Session 5 - Caring for Your Staff Team
Session 6 - Transitioning Someone off Your Team
Session 7 - Q&A
Course Details
Duration: 7 Sessions
Coaching: One 1-on-1 Coaching Call with Kevin or John
Course Type: Live Course
Dates & Times
Facilitators: Kevin Monahan & John Huber
1 Hour Video Call on Thursdays (Mar 12-Apr 23)

Call Time (check your timezone) - 11AM PT | 12PM MT | 1PM CT | 2PM ET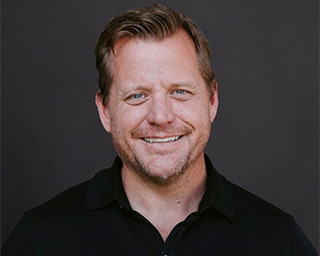 Instructor: Kevin Monahan
Dr. Kevin Monahan recently stepped into the role of Executive Pastor at Journey Church in South Florida after leading as the NextGen Pastor at 12Stone Church.  With over 25 years of ministry experience, he has ministry expertise in working with kids, middle school, high school as well as college student and young adults. Kevin has been married to his wife, Meghan, for over 18 years and has three children:  Jacob, Aidan and Olivia. He has a Master of Divinity in Counseling, as well as a Doctorate in Adolescent Development. He enjoys playing guitar, remodeling homes, playing soccer and equipping this generation to impact the world for Christ.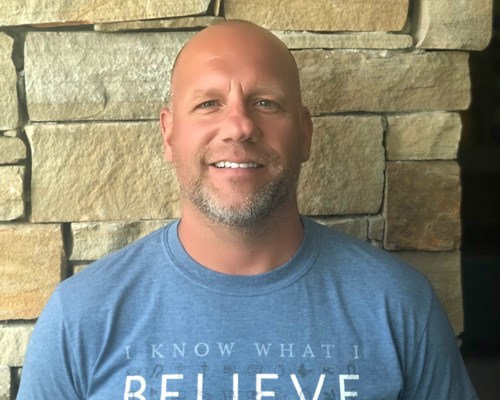 Instructor: John Huber
John Huber has been serving in youth and family ministries for over 20 years and is passionate about seeing the next generation love, become like and share Jesus in a personal way. In his role as Executive Family Pastor at Westside Family Church in Lenexa, Kansas, John oversees the vision, strategy and structure of ministry for kids, students and families.
Frequently Asked Questions
How does this course work?
At the beginning of the week, you will receive a 15-20 minute content video. This video will cover information/ideas relating to that week's session and will often include an exercise or worksheet to complete. Later that week, the group will meet for a 60-minute active discussion. This group conversation will get very practical and call on participants' experiences and ideas to share with everyone. Lastly, every participant has access to a 30-minute call with the group facilitator.
What if I miss a session?
No worries, once a group session is finished, a recording of that session will be uploaded for viewing access. It remains viewable moving forward, allowing you to catch up at any point or even refer back to videos later on down the road.
How many will be in a group?
This group course has limited capacity. The group will close at 20 participants (most weeks, a few people are unable to participate) making the group large enough for varied experiences/perspectives, but not too big to facilitate lively discussions.
Can more than one person take the course?
Each person who takes a Ministry Boost course must register, however, there are discounts for multiple registrations. Email
[email protected]
to get a discount code to register multiple people from your church for the same course.