Ministry Hacks is a course designed to help ministry leaders get more done in less time. Ever heard the old adage, "Work smarter, not harder?" This could be your work method, especially in the world of 21st century tools and resources. Find shortcuts to just about every task. Improve the reach and quality of your communication. Most importantly, Ministry Hacks will help you leverage devices and applications to help you get more done and do it better! In this course, you won't just learn all these tips and tricks, but you'll watch real-life demonstrations of each ministry hack.
Session 1 - General Administrative Hacks
Session 2 - Design Hacks
Session 3 - Email Hacks
Session 4 - Ministry Hacks
Session 5 - Comunication Hacks
Session 6 - Volunteer Hacks
Course Details
Duration: 6 Sessions
Group Type: On Demand Course
Dates & Times
Facilitators: Kenny Conley
Video content on demand

Course proceeds at your own pace
Your Instructor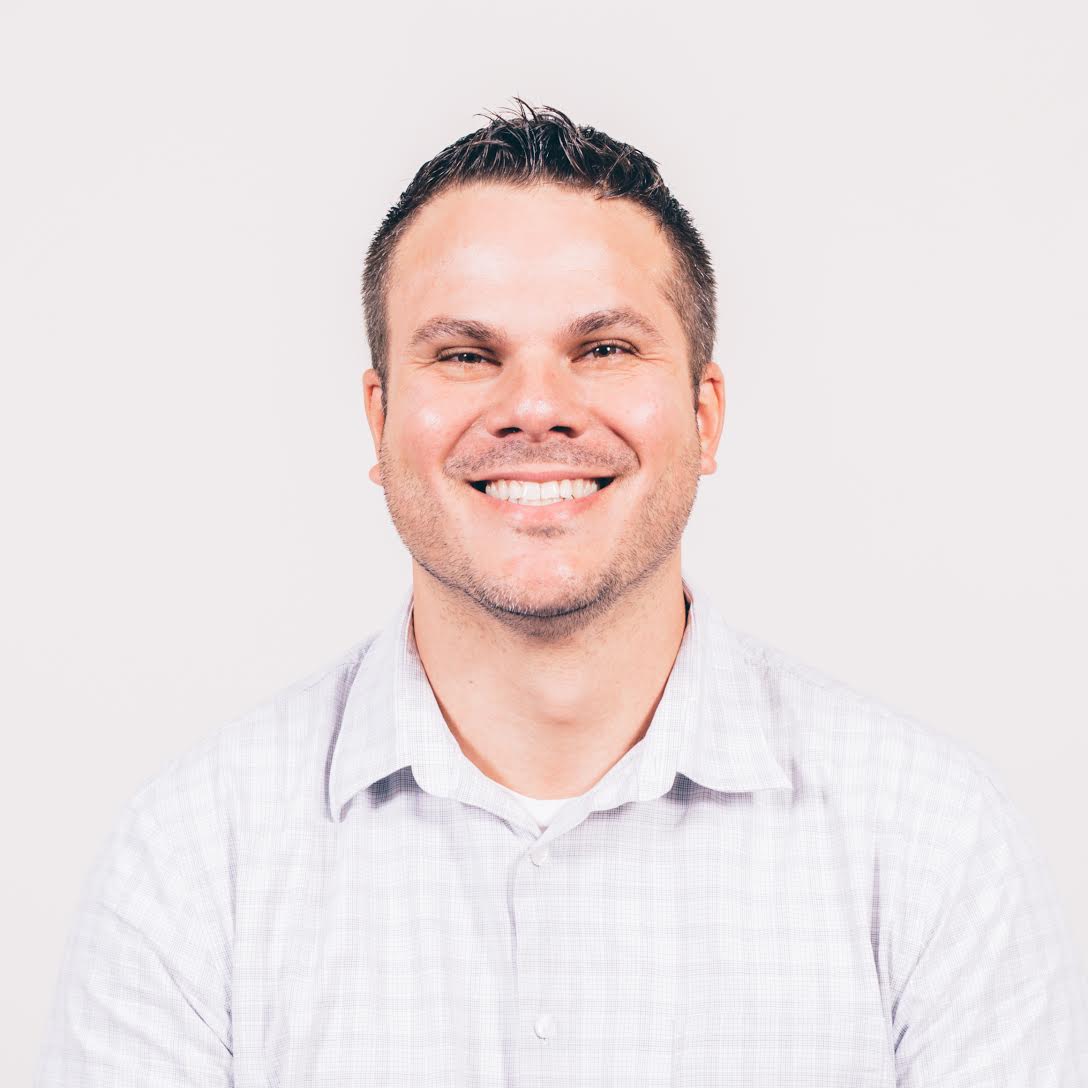 Kenny, a 20-year veteran of kids and family ministry, currently serves as the NextGen Pastor at Mission Church in Gilbert, AZ. His passion to see the next generation come to know and follow Christ propels him to constantly rethink how the church approaches ministry to kids, students and their families. Kenny loves to network and collaborate with ministry leaders around the world to push ministry to new levels. Kenny writes at iamnextgen.com and childrensministryonline.com.
Frequently Asked Questions
How will the sessions work?
All sessions are available upon registration. You can complete this course at your own pace.
Is this course for Children's Ministry or Youth Ministry?
Both. Ministry Hacks is not ministry-specific. Most hacks can be applied to any ministry (or business for that matter). Most tools discussed in Ministry Hacks are non-ministry specific resources that are leveraged for ministry purposes. It's fun, you'll see!
Mac or PC?
Neither. Just about every hack shared is web-based. There are a few Mac specific hacks shared (the course was created on a Mac), but almost every hack is through web-based tools/applications.
iPhone or Android?
Both. As stated above, most hacks are web based or are apps found on iOS and Android. Mobile device examples in this course are shown on an iPhone, but the hack isn't limited to the iPhone.
Can more than one person take the course?
Each person who takes a Ministry Boost course must register. However, there are discounts for multiple registrations. Email
[email protected]
to get a discount code to register multiple people from your church for the same course.