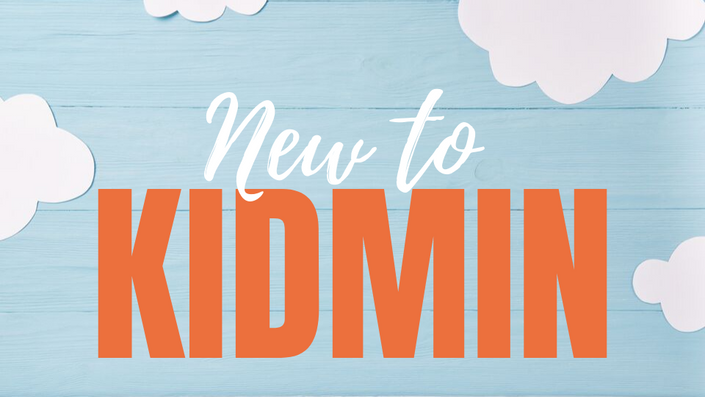 New to Kidmin
An 8-part course to help children's ministry leaders establish a healthy foundation for their ministry.
New to Kidmin New to Kidmin is the course every children's ministry leader needs to take (especially if you're new to the role). The most important things a children's ministry leader needs to prioritize aren't always obvious. This course will give you a blueprint for the most important aspects of a healthy children's ministry and how you can implement each of them in your local church.
Session 1 - The Big Picture
Session 2 - Unboxing Curriculum
Session 3 - Building the Teams
Session 4 - Make it Safe
Session 5 - Just Like Clockwork
Session 6 - What You Say & How You Say It
Session 7 - Better Together
Session 8 - Kidmin Extras
Course Details
Duration: 8 Sessions
Group Type: On-Demand Course
Dates & Times
Facilitator: Various Instructors
Video content on demand

Course proceeds at your own pace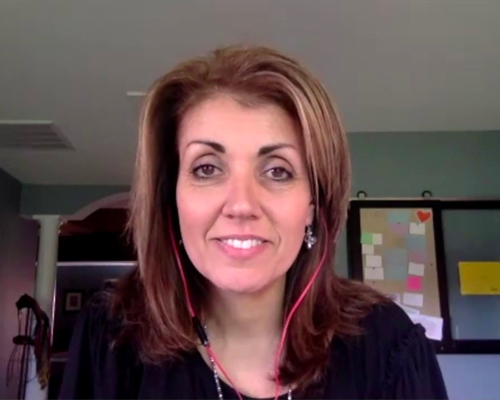 Lisa Molite is the Elementary Director at Community Christian Church in White Marsh, MD. She has been leading in ministry for over 15 years and is passionate about creating irresistible environments for children. Lisa created ReadySetSunday.com, a resource for children's ministry leaders who want to create great environments through decor and sets.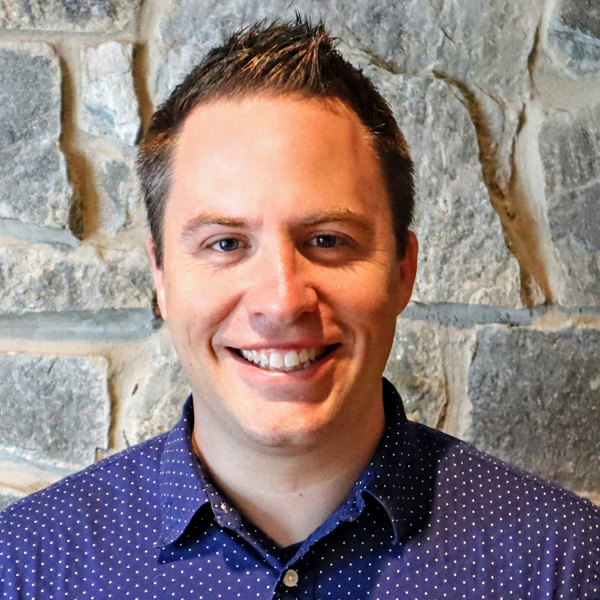 Nick and his wife Jennifer have been married for over a decade and are blessed with their 2 kids, Isaac & Mackenzie. Nick serves on the leadership team at Community Christian Church and leads the NextGen Ministry staff team. Nick loves to help church leaders work on their ministry (not just in it) and he is a certified Church StratOp facilitator, helping churches walk through the proven strategic planning process of StratOp. You can find his writing, free resources, and weekly interviews with family ministry leaders at nickblevins.com.
Frequently Asked Questions
How will the sessions work?
All sessions are available upon registration. You can complete this course at your own pace.
Can more than one person take the course?
Each person who takes a Ministry Boost course must register. However, there are discounts for multiple registrations. Email
[email protected]
to get a discount code to register multiple people from your church for the same course.