New to NextGen is the course that every NextGen Pastor needs to take (especially if you're new to the role). If you're a NextGen Pastor, there is a 99% chance that you used to lead kids or teenagers, but leading NextGen is more complicated since it's a lot bigger than the one age group you know how to lead. You may also find yourself in a new level of the organization with a lot of extra responsibilities and meetings (of course). New to NextGen is going to walk you through the most important components of your new role and cover all the stuff that you'll spend most your time doing (even though this stuff will never be on your official job description). Hang in there, you've got this!
Session 1 - Welcome to NextGen - Here's Your Job Description
Session 2 - Hello Middle Management

Session 3 - Influencing All The Things You Have No Responsibility Over
Session 4 - Meetings, Meetings, Meetings - GASP!

Session 5 - Be Pretty Good at Just About Everything
Session 6 - Fiercely Edit Everything
Session 7 - Champion Conflict Resolution for Your Team
Course Details
Duration: 7 Sessions
Group Type: On-Demand Course
Dates & Times
Facilitator: Kenny Conley
Video content on demand

Course proceeds at your own pace
Your Instructor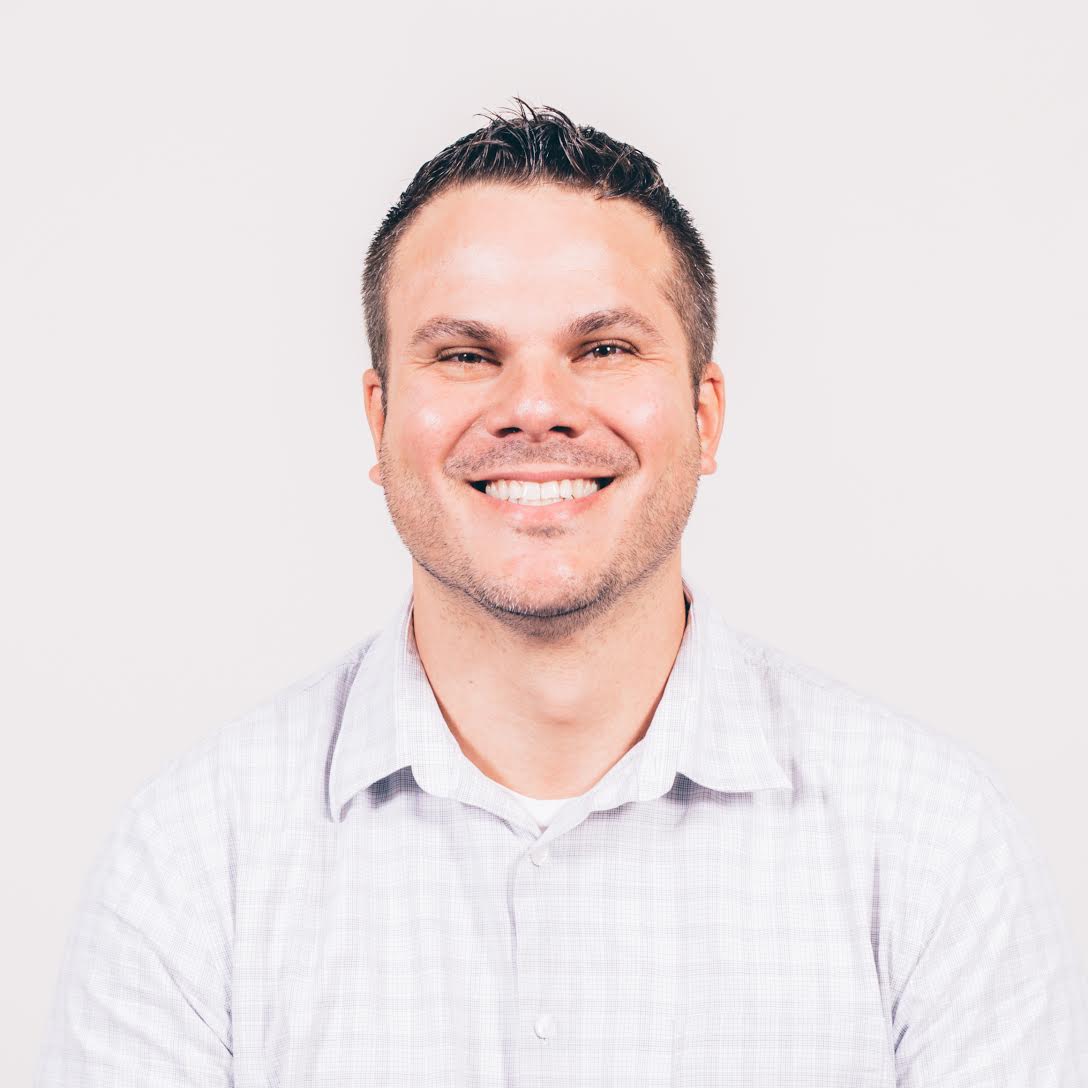 Kenny, a 20-year veteran of kids and family ministry, currently serves as the NextGen Pastor at Mission Church in Gilbert, AZ. His passion to see the next generation come to know and follow Christ propels him to constantly rethink how the church approaches ministry to kids, students and their families. Kenny loves to network and collaborate with ministry leaders around the world to push ministry to new levels. Kenny writes at iamnextgen.com and childrensministryonline.com.
Frequently Asked Questions
How will the sessions work?
All sessions are available upon registration. You can complete this course at your own pace.
Can more than one person take the course?
Each person who takes a Ministry Boost course must register. However, there are discounts for multiple registrations. Email
[email protected]
to get a discount code to register multiple people from your church for the same course.