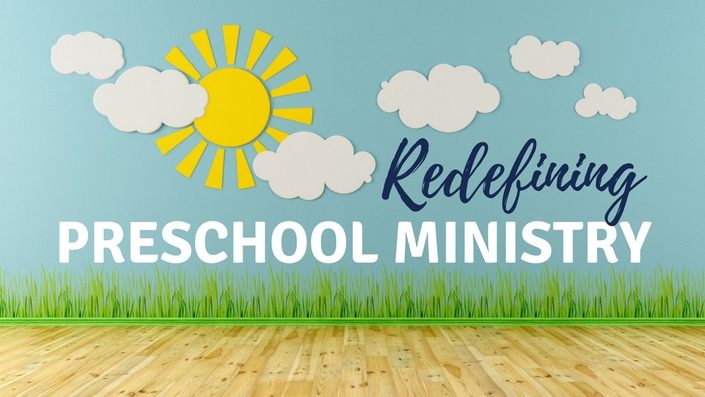 Redefining Preschool Ministry
An 8-part course designed to help you redefine and reinvent your preschool ministry.
Redefining Preschool Ministry was created to help Preschool Directors redefine and reinvent their preschool ministry. Most preschool ministries fit typical stereotypes. They tend to be outdated (little has changed in the last decade), short on volunteers and lacking in energy and excitement. It's time to take a new approach to preschool ministry, a fresh start to possibly the most critical ministry in your church. This course is a combination of teaching content and shared resources that all work together to help you recreate preschool for your families.
Course Modules Include:
Week 1 - Redefining your Philosophy & Strategy
Week 2 - Redefining the Role of the Preschool Leader
Week 3 - Redefining Preschool Volunteer Roles
Week 4 - Redefining Volunteer Recruitment & Care
Week 5 - Redefining Preschool Curriculum & Environments
Week 6 - Redefining Preschool Events
Week 7 - Redefining Our Relationship with Parents
Week 8 - Redefining What's Next
Course Details
Duration: 8 Sessions
Group Type: On-Demand Course
Dates & Times
Facilitator: Various Instructors
Video content on demand

Course proceeds at your own pace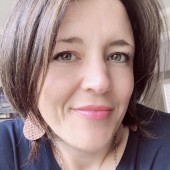 Instructor: Erin English
Erin is the Kids Director at Westside Family Church in Lenexa, Kansas overseeing the Early Childhood Ministry. Audible enthusiast, paper cut survivor, #hashtag abuser, and friend of Jesus, Erin and her husband John have been married for 19 years and together are raising four gregarious children.
Instructor: Kelly Stockdale
Kelly is a preschool director turned NextGen director who's currently serving at Grace Hill Church in Collierville, TN helping to lead the NextGen team where her husband, Jason, serves as the Lead Pastor. She's got four awesome kids whose ages stretch from the preschool phase to the middle school phase. When she's not adulting you can find her vegging out on reality TV and cookies 'n cream milkshakes, because for real…adulting is hard! You can connect with her on kellystockdale.com.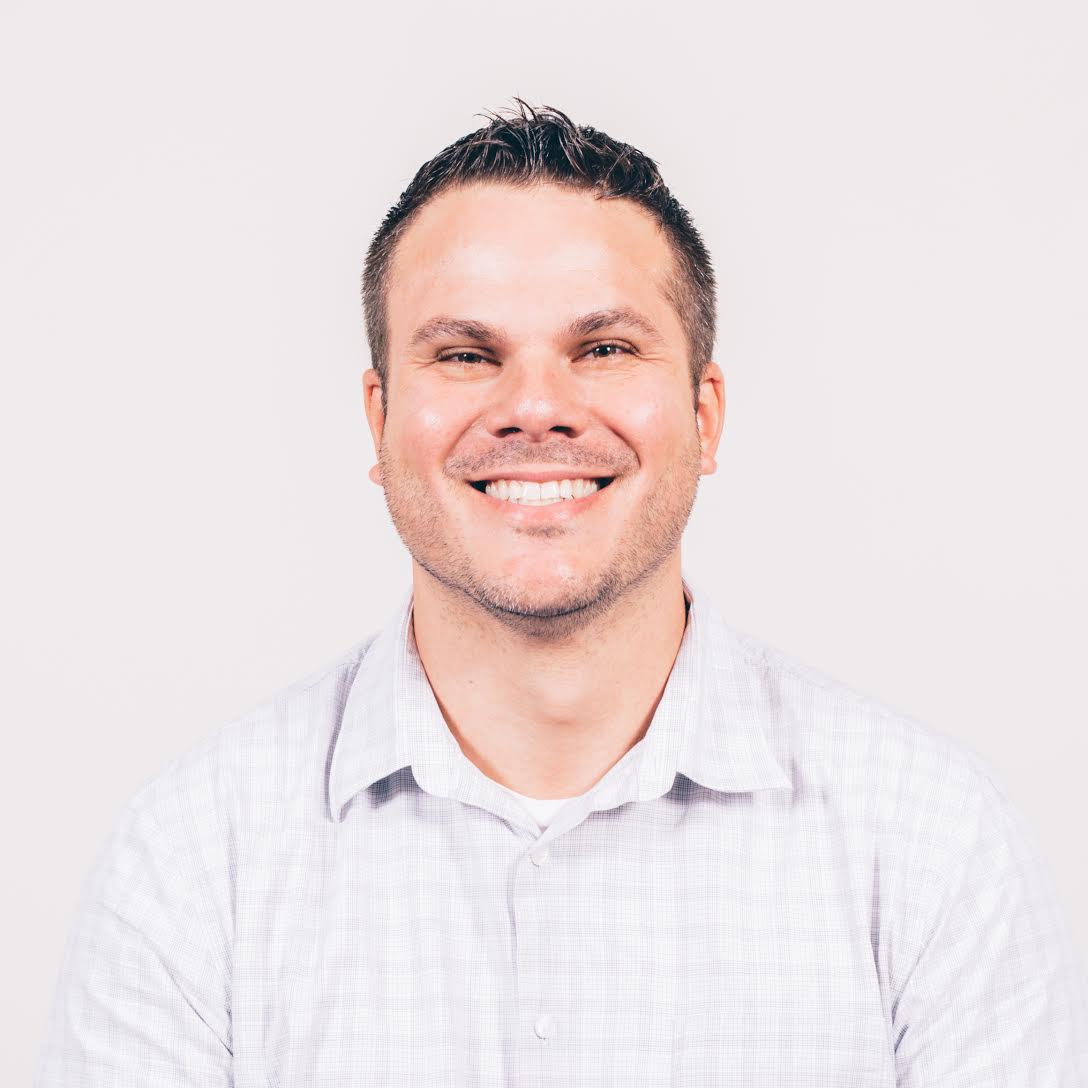 Instructor: Kenny Conley
Kenny, a 20-year veteran of kids and family ministry, currently serves as the NextGen Pastor at Mission Church in Gilbert, AZ. His passion to see the next generation come to know and follow Christ propels him to constantly rethink how the church approaches ministry to kids, students and their families. Kenny loves to network and collaborate with ministry leaders around the world to push ministry to new levels. Kenny writes at iamnextgen.com and childrensministryonline.com.
Frequently Asked Questions
How will the sessions work?
All sessions are available upon registration. You can complete this course at your own pace.
Can more than one person take the course?
Each person who takes a Ministry Boost course must register. However, there are discounts for multiple registrations. Email
[email protected]
to get a discount code to register multiple people from your church for the same course.