Rethink Staff Structure is an innovative course that will cause you to completely rethink the way you have thought about staffing your ministry. Ministry is changing at an alarming rate. The culture our churches are called to reach is shifting faster than ever. However, most churches staff and lead like they did in 1995. It is possible (actually likely) that your staffing structure is getting in the way of your effectiveness. It is possible that your biggest challenge isn't a lack of staff, but how you've organized your staff. Let's think outside the box and consider structures that will help you build an amazing ministry team.
Session 1 - Rethinking What You Thought You Knew
Session 2 - Learning to use the tool called "Structure"
Session 3 - How to Design New Jobs
Session 4 - Dials to Fine-tune your Structure

Session 5 - Structuring for Growth

Session 6 - Taking Your First Steps

Session 7 - Putting It All Together and Making a Plan
Course Details
Duration: 7 Sessions
Group Type: On-Demand Course
Dates & Times
Facilitators: Kenny Conley & Dan Doerksen
Video content on demand

Course proceeds at your own pace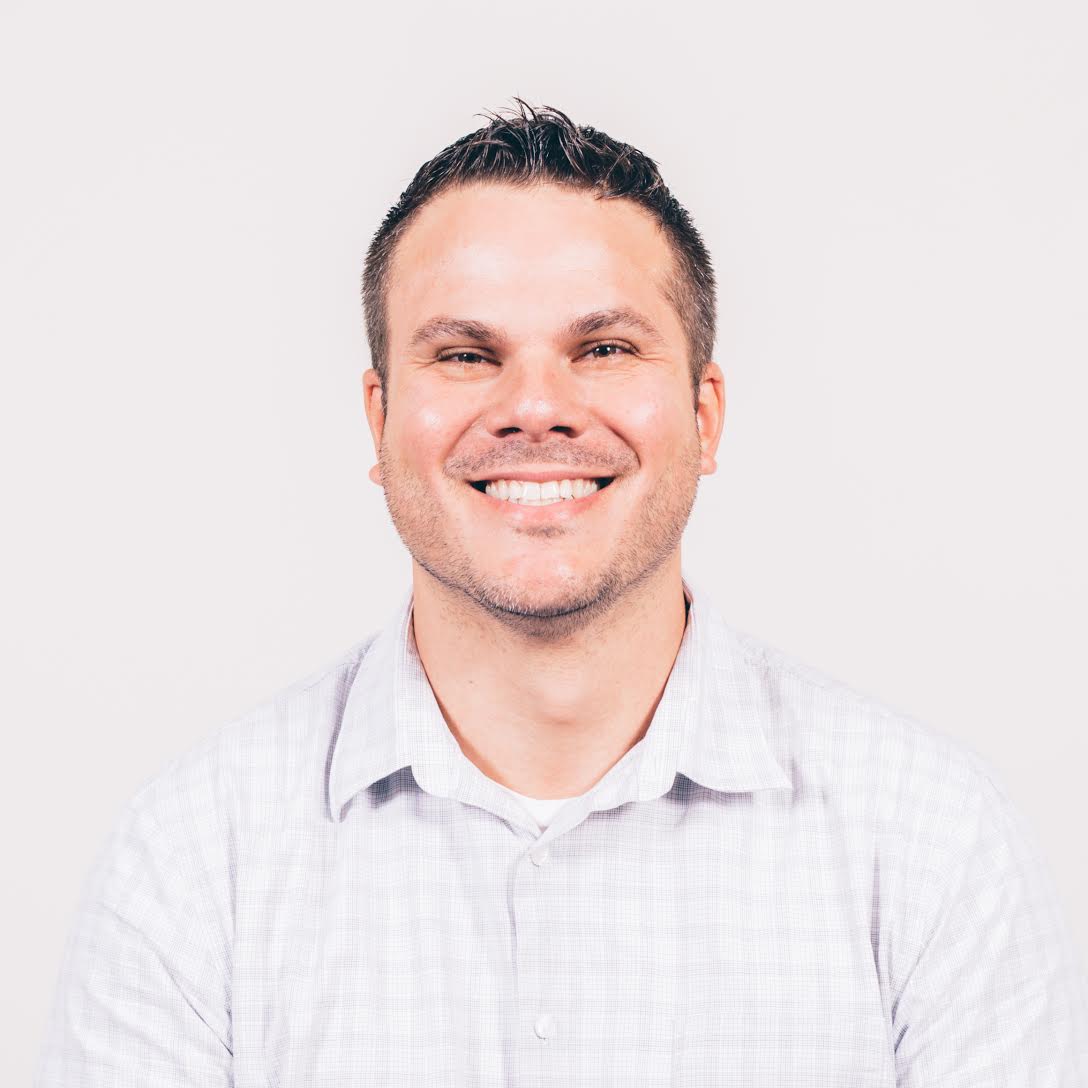 Kenny, a 20-year veteran of kids and family ministry, currently serves as the NextGen Pastor at Mission Church in Gilbert, AZ. His passion to see the next generation come to know and follow Christ propels him to constantly rethink how the church approaches ministry to kids, students and their families. Kenny loves to network and collaborate with ministry leaders around the world to push ministry to new levels. Kenny writes at iamnextgen.com and childrensministryonline.com.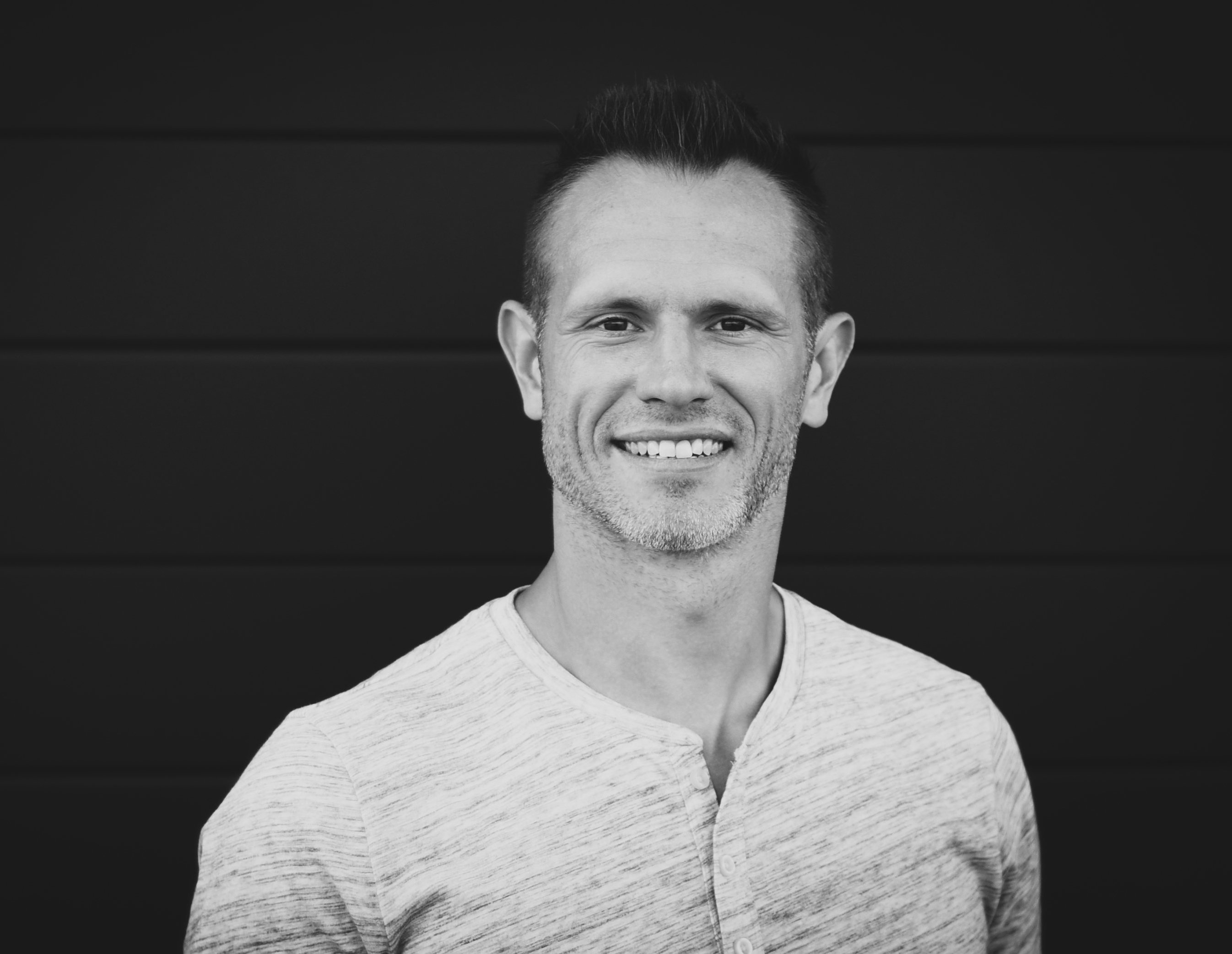 Dan leads the Family Ministries team at the Winkler MB Church in Manitoba, Canada. He is currently pursuing an MA in Organizational Leadership and loves talking about all the behind-the-scenes aspects of ministry - systems, structures, strategies, etc. In fact, he will probably talk about those things longer than you want him to. He also loves making really good coffee and talking about making really good coffee. His favourite people are his wife, his 7-year old daughter, and his two 3-year old twin boys. You can read more from him at www.dandoerksen.me
Frequently Asked Questions
How will the sessions work?
All sessions are available upon registration. You can complete this course at your own pace.
Can more than one person take the course?
Each person who takes a Ministry Boost course must register. However, there are discounts for multiple registrations. Email
[email protected]
to get a discount code to register multiple people from your church for the same course.