The Volunteer Pipeline will help you establish an effective and efficient process for "processing" new volunteers. Sometimes our systems get in the way of placing new volunteers and potential rockstars fall through the cracks. Creating a clean and powerful system for onboarding new volunteers will breathe new life into your existing volunteer team, it will help you find the right fit for new volunteers (meaning they're more likely to serve for a long time), and it will open your ministry's capacity to place more volunteers. Get more volunteers and place them more effectively with a volunteer pipeline.
Course Modules Include:

Week 1 - Filling Your Pipeline with Prospects
Week 2 - Leveraging a Volunteer Orientation within Your Process
Week 3 - Placing and Training your New Volunteers
Course Details
Duration: 3 weeks
Group Type: On Demand Course
Course Includes:
30 minute weekly video

BONUS: Private Facebook Community

BONUS: Tribe Conversations

BONUS: Four Staff Video Courses

BONUS: Three Boosts Video Archive
Dates & Times
Facilitators: Kenny Conley
Video Content on demand

Course begins as soon as you register

Course procededs at your own pace
Your Instructor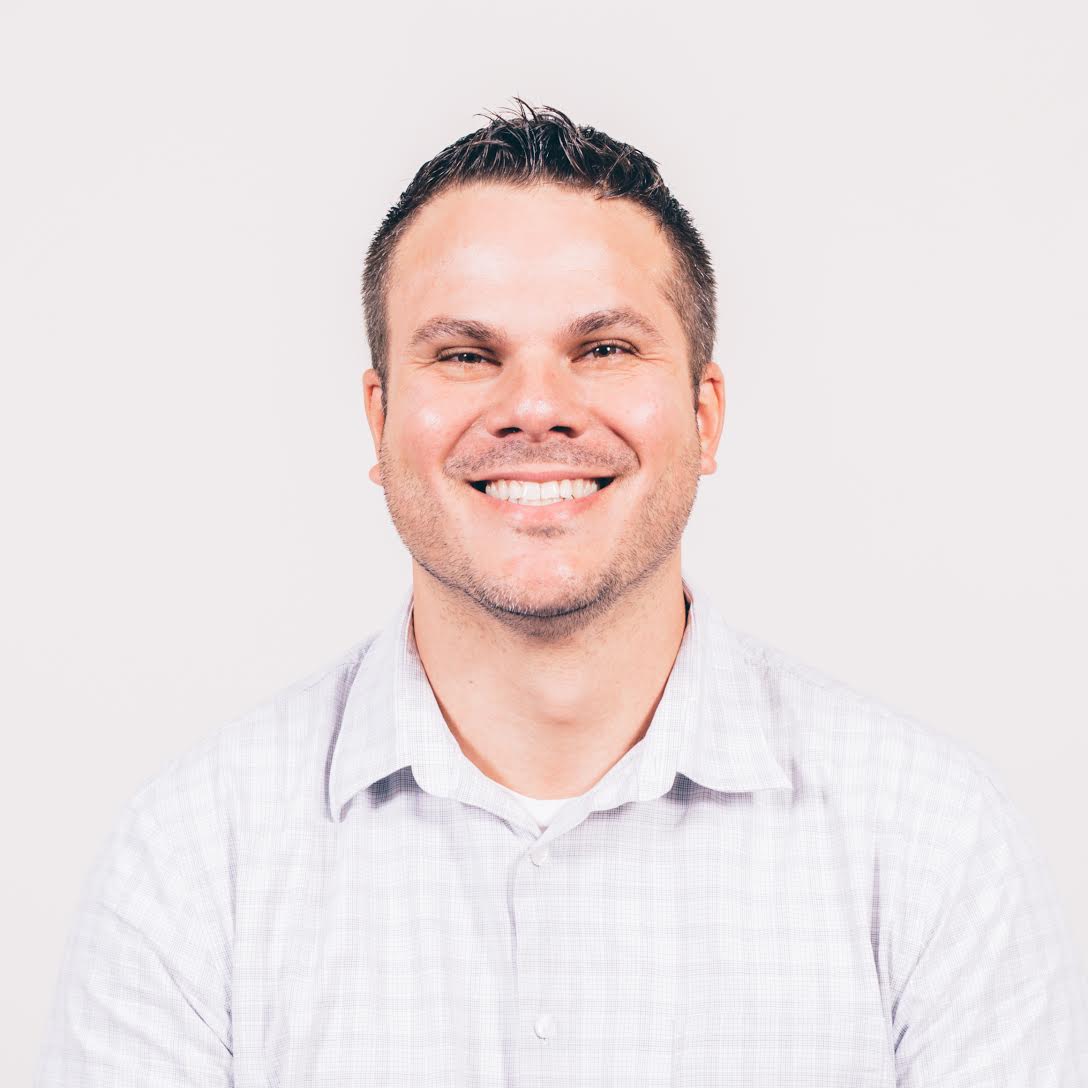 Kenny, a 20-year veteran of kids and family ministry, currently serves as the NextGen Pastor at Mission Church in Gilbert, AZ. His passion to see the next generation come to know and follow Christ propels him to constantly rethink how the church approaches ministry to kids, students and their families. Kenny loves to network and collaborate with ministry leaders around the world to push ministry to new levels. Kenny writes at iamnextgen.com and childrensministryonline.com.
Frequently Asked Questions
How will the weekly video work?
Every week, the new video will show up in this course. You will always have access to past weeks, but future videos will appear weekly.
What if I miss a video one week?
There are no time constraints to this course. Nothing in this course is "live" or on a set schedule. It is recommended that you schedule time to work on this course every week, but you have the flexibility to work on this when you have the availability.
What else do I get with this course?
Quite a bit, actually. The course is specifically designed around eight weeks of content, discussion sessions and a 30-minute one on one with your instructor. But we've thrown in quite a few extras. * Access to a closed Facebook community to ask questions, share ideas, and find encouragement * Access to Tribe Conversations, regularly scheduled zoom meetings where you can connect with others in similar roles as you * Access to FREE Staff Courses * Access to Three Boost Video Archives
This course is not open for enrollment.